Sometimes people say that law school is hard. And takes up a lot of your time.
They're right.
Dear devoted readers and fans,
I'm back. I know, I know; what I did was wrong. I should never have abandoned you in such a manner, ditching you for intimate nights alone with my copy of the Uniform Commercial Code, trying to decipher, well, any of it. What I did was wrong, but I want to make it up to you.
You see, law school is hard and time-consuming, but that doesn't mean I love cooking any less. In fact, I think it means I love cooking more. Now, law student-style, I'm equipped with a handy weekly schedule for cooking, recipe-writing, photo-taking, and blogging. Fighting fire with fire.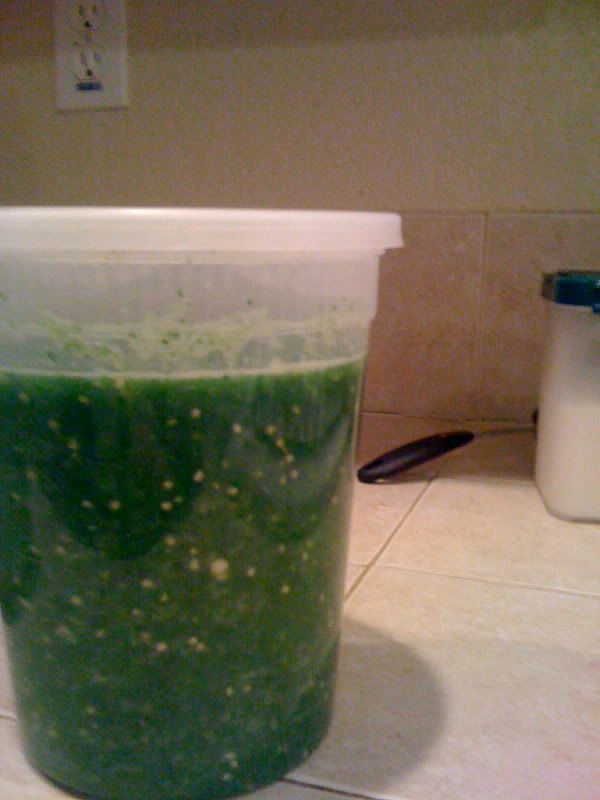 If you remember, one of the first things I made when I moved into my new house in Texas was a myriad of dips for our housewarming party. It's a new year, now, yet somehow, the blog entries are the same.. Last night, we decided to have dinner at our place, then moved it to my roommate's boyfriend's fantastic house, and so, of course, I went all out with those dips: salsa roja, salsa verde, and my avocado tomatillo.. thing..
…